Today, we are delighted to announce the official release of DataMesh Director 6.0, the industry-leading platform for digital twin content creation and collaboration. This latest version brings comprehensive upgrades to key functionalities, character actions, editing capabilities, and the user interface, offering users an even smoother and enhanced experience.
New Features of DataMesh Studio
Actions serve as the foundation for the expression and interactivity of DataMesh scenarios. In DataMesh Director 6.0, DataMesh Studio introduces seven types of actions: posture adjustment, dispersal, sectioning, disappearance, linking, coloring, and animation. With redesigned configuration methods, users can add these actions to any model node and independently customize the action effects for other nodes.
Linking: Users can now add linking actions to any scene element. Simply clicking on the element seamlessly transitions the scenario from the current page to the target page. Additionally, users have the flexibility to set the trigger range for the linking action within the scene using a convenient drag-and-drop feature, enabling flexible transitions in 3D scenes.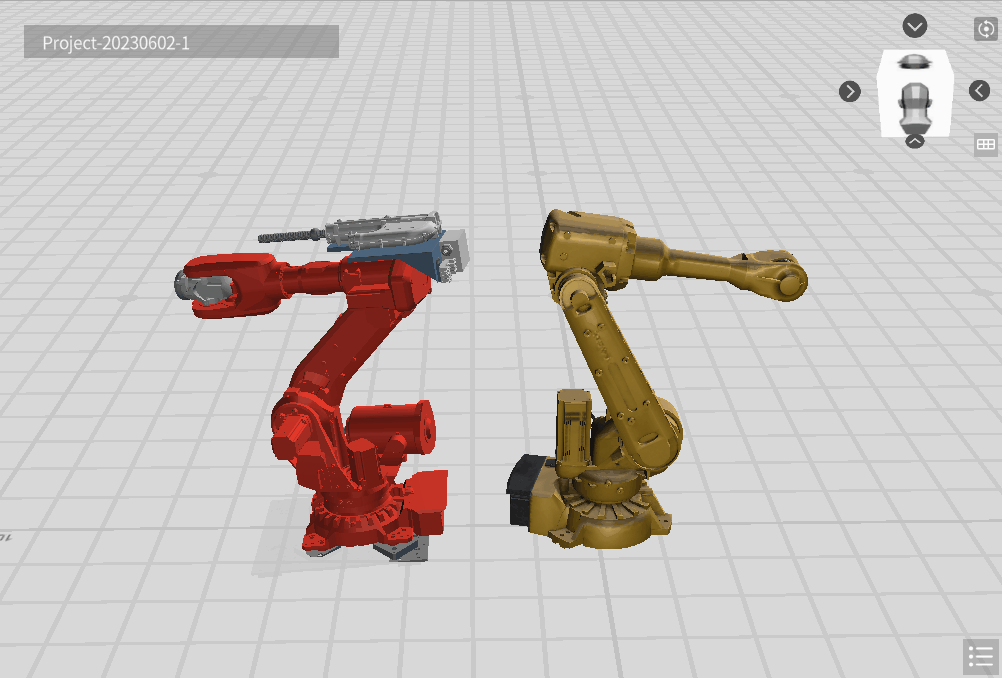 Sectioning: Users can apply sectioning actions to any node and configure the sectioning effects for other nodes, including the sectioning direction and animation. Unlike previous versions, where sectioning was limited to the entire model, version 6.0 enables users to set individual sectioning for each level of child objects. Furthermore, animations have been added for the appearance and disappearance of sectioning actions. DataMesh Studio offers three types of slicing animations to choose from: slicing along the X-axis, Y-axis, or Z-axis.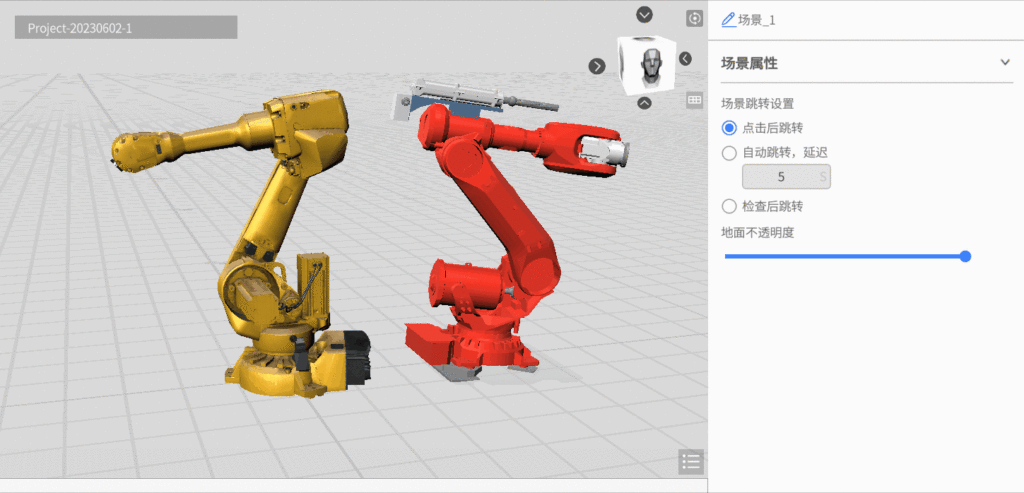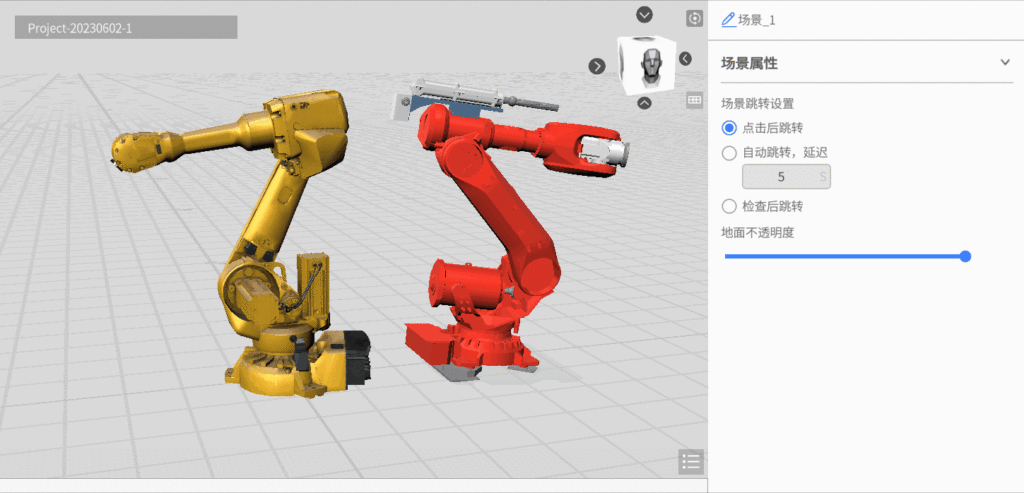 Dispersal: The dispersal action enables quick disassembly of models. Two methods, explosion and linear dispersal, are available. In version 6.0, users have the flexibility to manually adjust the positions of dispersed models and add dispersal actions to child objects. Alternatively, all dispersal configurations can be completed within a single dispersal action.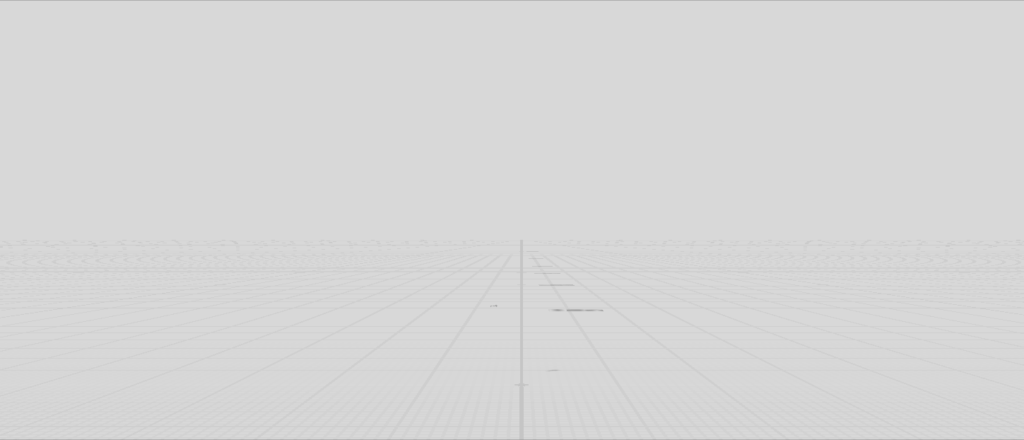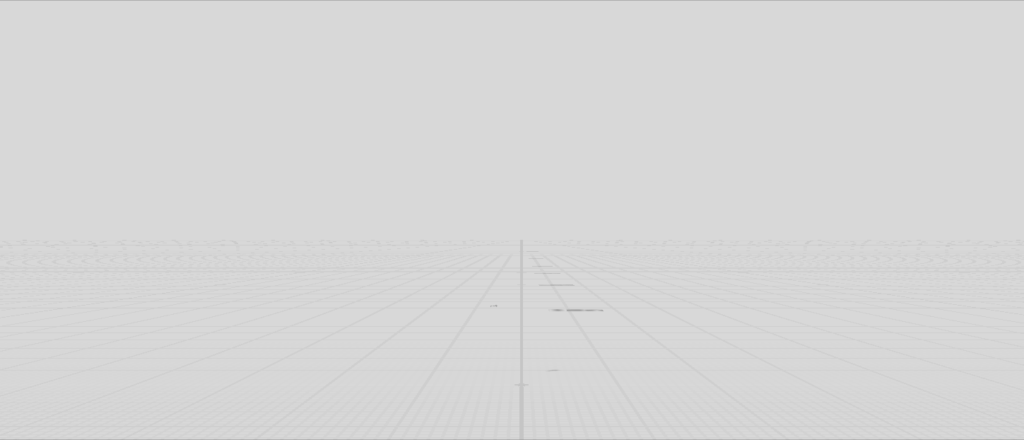 Coloring: With the coloring action, users can change the color of any model node, whether it's the entire model or individual child objects. Two styles of coloring, gradient and flickering, are supported to achieve the desired visual effects.
New Features of DataMesh Importer
Support for Cloud Resources: Importer now allows users to directly open files from the cloud by selecting the "File – Open From Cloud" option.
Model Material Editing: Importer not only reads crucial information such as triangle count, vertex count, texture count, and material count, but also allows users to modify material properties. Materials define surface characteristics, such as color, reflection, and transparency, significantly impacting the appearance and visual effects. Users can now replace the original material with commonly used materials, including metal, wood, plastic, glass, marble, glaze, and concrete.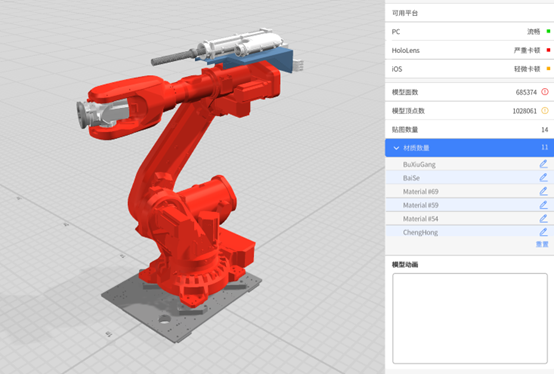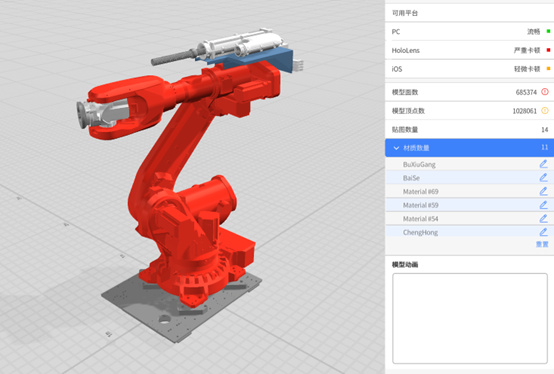 Moreover, users can adjust various properties, such as color, transparency, metallicness, and smoothness. These properties can be adjusted individually or collectively, providing users with the flexibility to effortlessly achieve their desired effects.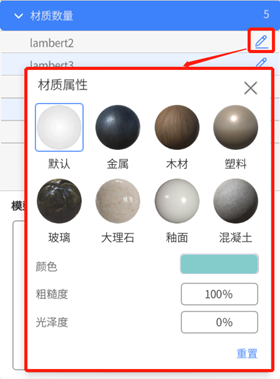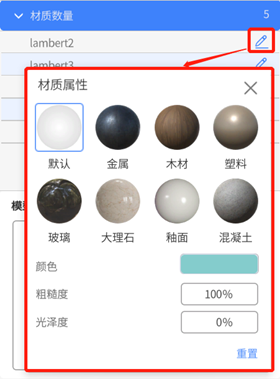 New Features of DataMesh One
DataMesh One has undergone a complete interface redesign, optimizing and enhancing the overall user experience.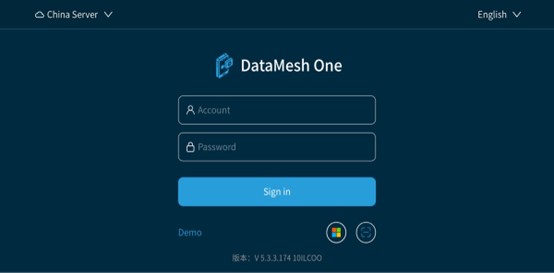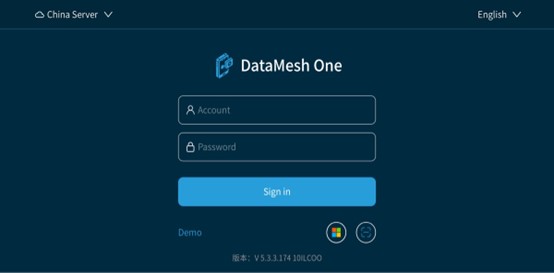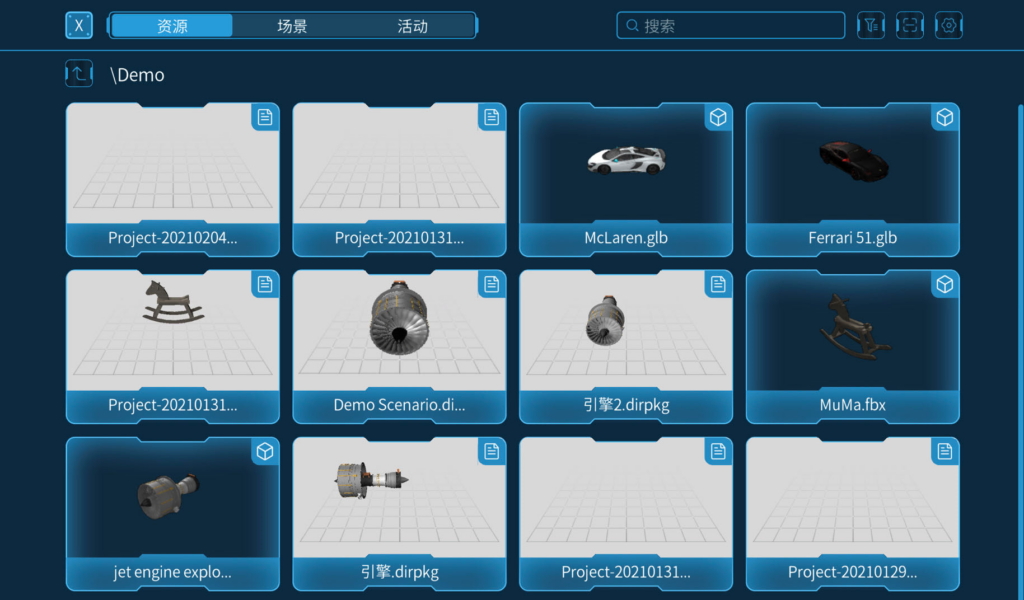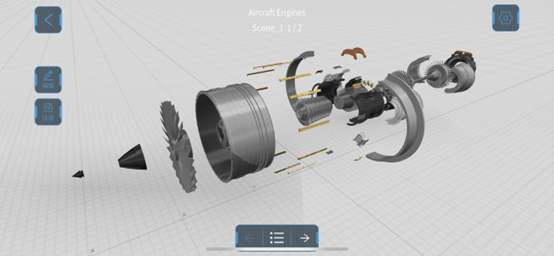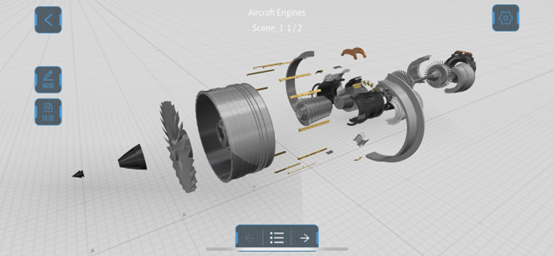 DataMesh Director 6.0 is now available on supported application stores, and existing customers who have purchased DataMesh SaaS services can directly upgrade their clients. For product trials, subscriptions, and collaborations, please feel free to contact us directly at service@datamesh.com. We are excited to support you on your journey with DataMesh Director 6.0.