DataMesh Director version 3.1 –  the training guidance content creation platform has been released!  With new Microsoft HoloLens 2 and iOS support, users can quickly creates 3D manuals with zero code and then publish to MR and AR devices.
1. UX Upgrade
We revamped the interface of the product. Stage panel and Action List functionare added to smooth the operation. The interface now provides more information without affecting the original editing process.
User Interface
User can now adjust the angle of observation by the camera angle of view, and can easily select, rotate and shift sub-objects. We also made optimizations to the Library and Object panels, making the organization of the documents much easier.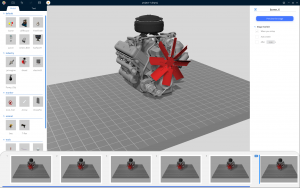 Stage Panel and Action List
The Stage panel is designed to help the user to manage the stages in the storybook. The concept of Stage Panel is similar with PowerPoint slides panel – it can be switched by the user to view the details of each stage.  
Action List can be used to view multiple action content at the same time without affecting the editing process.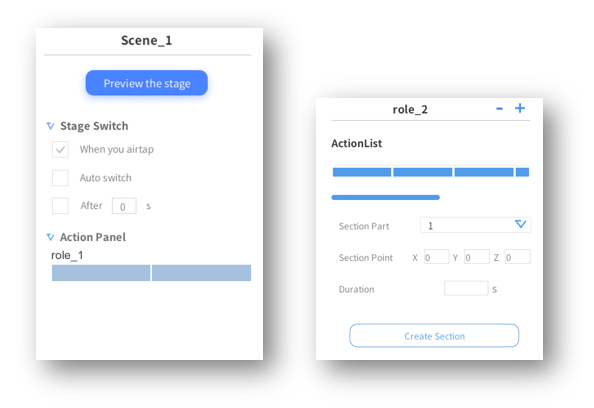 2. Better Cross Devices Support
New Microsoft HoloLens 2 support! You can now seamlessly switch and collaborate between iOS devices, HoloLens and PC/Tablets. Android device support coming soon.
Microsoft HoloLens 2 and iOS Support
With Microsoft HoloLens 2's ToF camera and powerful gesture capabilities, users can now use gestures to manipulate content  through Director.  iOS device support allows users to directly use the iPhone, iPad for mixed-reality capture. DataMesh Player has been published on the Apple App Store ( Please search DataMesh in the App Store or click to visit  https://apps.apple.com/tt/app/datamesh-player/id1470934608 ).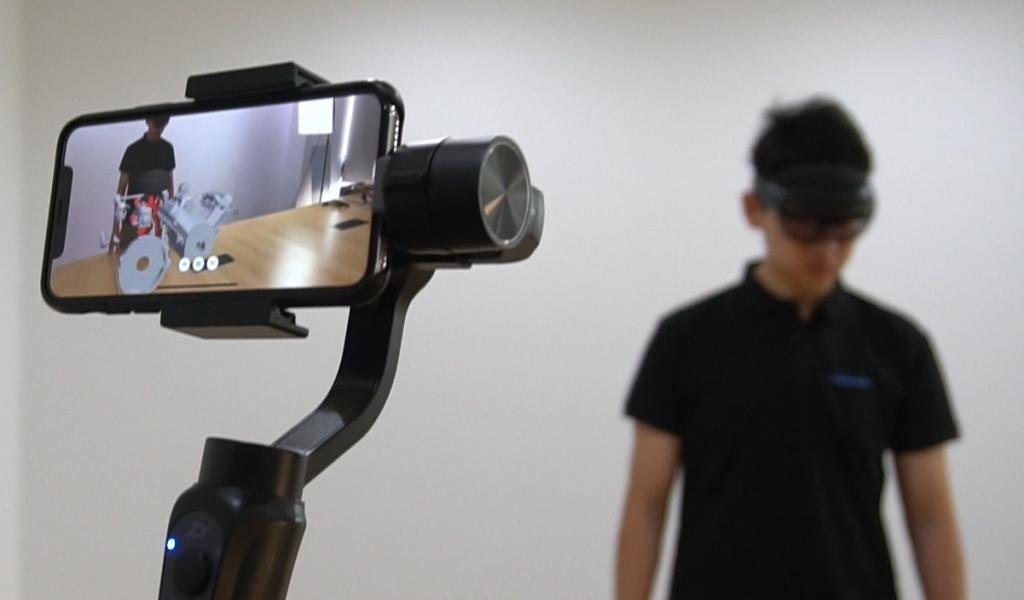 Feature Upgrade and Backward Compatiblity
In order to adapt with more hardware platforms, the new version has made a few adjustments to the default user interface. This interface experience can be changed with customization.   The new version will be compatible with content generated by Director 2.3 and 3.0 above. 
Learn more about DataMesh Director: service@datamesh.com
Please note: Starting with version 3.2, Director will remove HoloLens 1 support. The future version will focus on HoloLens 2 and other next-generation AR Glasses. The support lifecycle of verison 3.1 is six months.