DataMesh has won again! DataMesh Director the digital twin platform by DataMesh 株式会社 (DataMesh) won the highest award in docomo 5G DX AWARDS in 2021 by NTT DOCOMO, INC, and NTT DOCOMO VENTURES, INC. This is the 2nd award won by DataMesh in the week following the 2nd prize in the 2021 HICOOL Global Entrepreneurship Competition.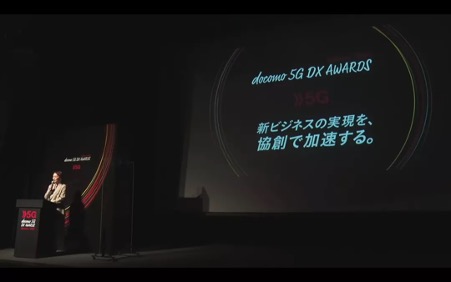 The award aims to create new solutions for 5G by consolidating and recognizing the unique assets (technology, products, and services) of various companies that are in affinity with 5G.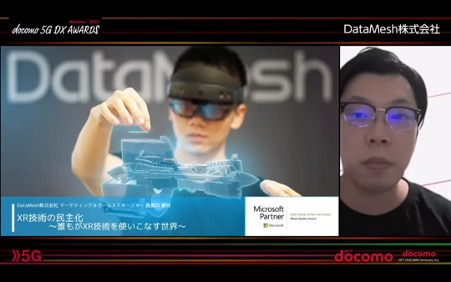 The award-winning DataMesh Director digital twin platform solution promotes the "democratization" of XR technology (enable XR to be accessible to everyone). DataMesh Director enables users without 3D development expertise to quickly participate in the creation and implementation of digital twins and XR content. During the competition, the concept of "democratization of XR", the accessibility of XR technology, and the ability of the solution to help drive digital transformation across industries was highly appraised.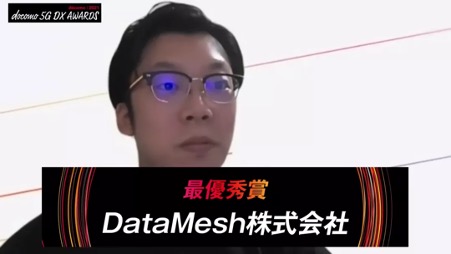 Overview of the competition
https://5gbiz.idc.nttdocomo.co.jp/campaign/dxawards/index.html
NTT DOCOMO, INC. and NTT DOCOMO VENTURES, INC./Newscom
The presentation of the final round
About DataMesh Corporation
Since its incorporation, DataMesh has been providing the world's most advanced digital twin technology. DataMesh has been nominated for the first time in the Microsoft Partner of the Year Awards 2020 under the Mixed Reality category for its robust performance. Through digitalized matching of products, equipment, work manuals, construction procedures, workflows, etc., strengthen efforts to solve current social problems by achieving "new ways of non-face-to-face working" and "improving the efficiency and effectiveness of front-line workers".
For more information, please contact our Japan department
E-mail: service@datamesh.co.jp
Official website: https://www.datamesh.co.jp/