DataMesh Director 5.5 has been released recently. With the brand-new camera movement feature and various function optimizations, users can have fun exploring the creation and editing of digital twin content more efficiently.
New features of DataMesh Studio
The new function of camera movement allows users to orchestrate the movement of the camera in the scenario. A wide range of adjustments including turning, casting, pushing, and pulling the camera are now made possible, supporting linear and curved movement.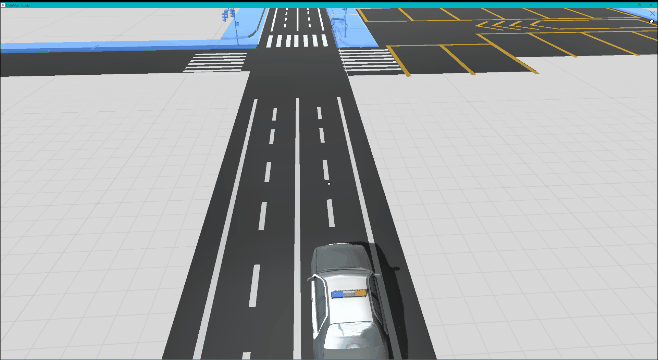 The upgraded pose adjustment function enables users to create a motion path for a role to move according to their needs.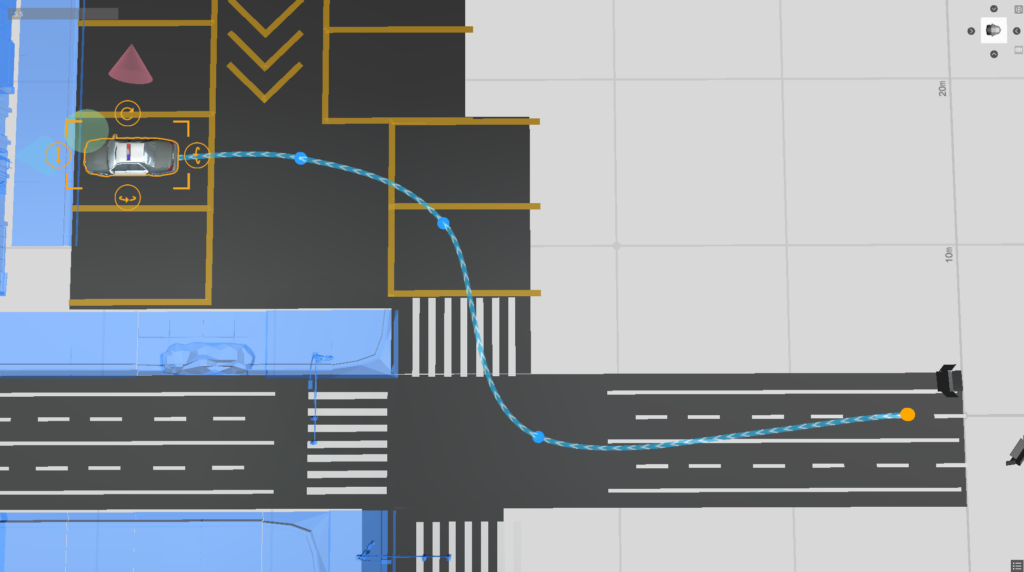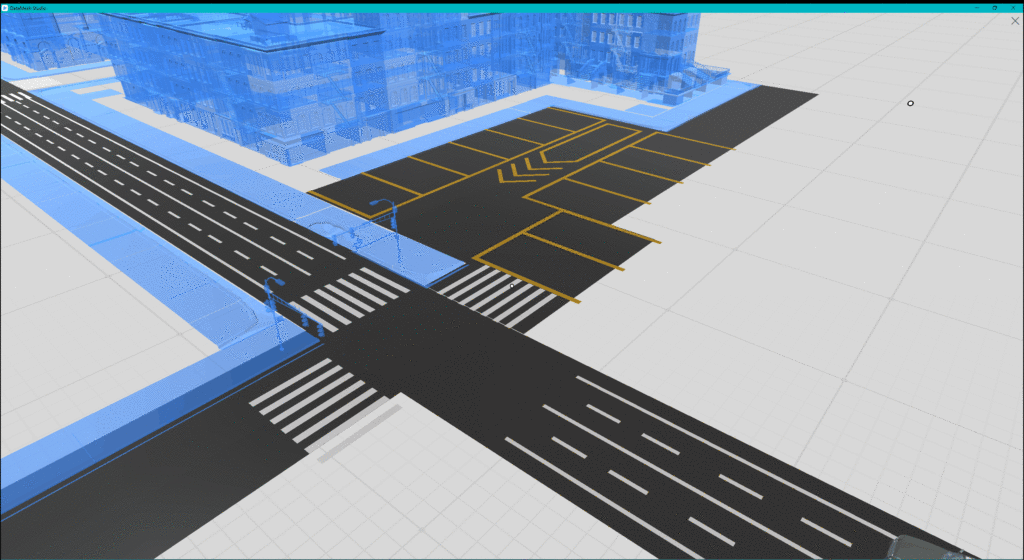 The maximum number of Markers in a scenario has been updated to 100 in DataMesh Director 5.5. Other function optimizations include:
Add the option for users to choose whether to export the resource acceleration attachment or not when exporting a scenario.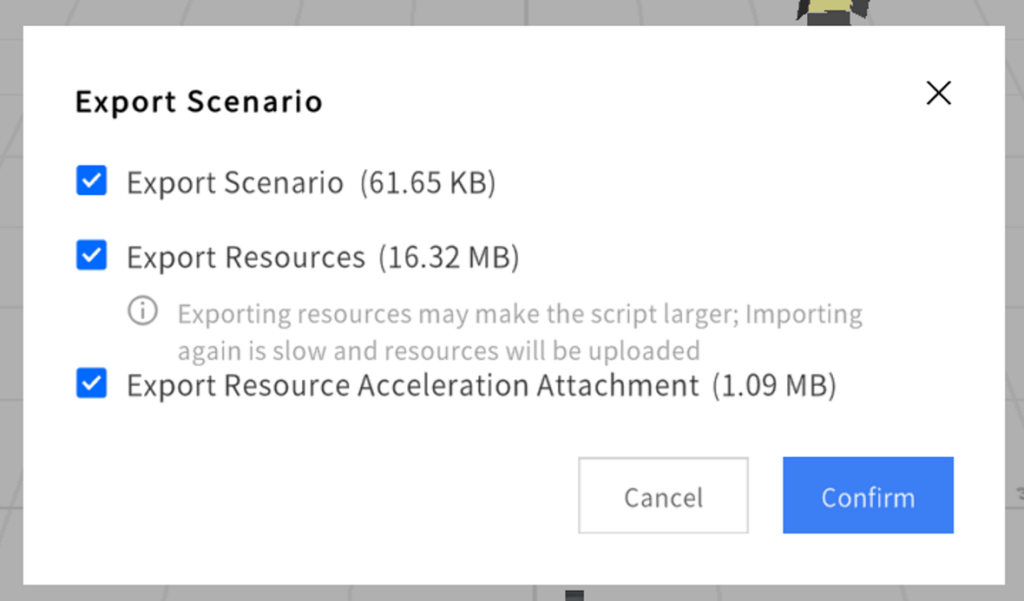 Add the functionality of switching between different scene projections.
Add the new "Clean Cache" function.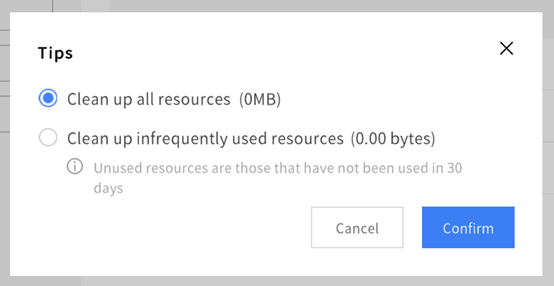 A scenario will not be uploaded onto the cloud if the user does not click "Save".
New features of DataMesh Importer
Optimize the experience of scanning a QR code.
Bug fixes and other operational experience optimization.
Moreover, for DataMesh Director 5.5, DataMesh FactVerse Cloud Services supports the display of the number of Markers, where users can also download the Markers.
Tips
For the existing scenarios, the support for downloading the Markers can only be activated after the corresponding scenarios have been opened and saved by the latest version of DataMesh Studio.
A camera model will be created by default when a new scenario is created (the camera model is invisible when the scene is being previewed) on account of the new camera movement function.
The motion path of a role will be shown when adding a pose, with a dynamic effect of blue and white.
DataMesh One 5.4 and earlier versions do not support opening a scenario created by Studio 5.5.
The DataMesh Director 5.5 has been published on all supported platform app stores. Customers who have purchased DataMesh SaaS services can directly upgrade the applications. For any queries, please contact service@datamesh.com.