DataMesh, a digital twin platform provider, has recently closed a Series B2 round of funding to focus on enterprise metaverse product building and global market expansion. The round was led by SIG Asia and followed by SingTel Innvo8 and a leading Japanese venture capital fund.
DataMesh has completed consecutive rounds of B1 and B2 funding within six months, with the total current funding for Series B rounds exceeding $100 million RMB (~20M USD).
Backed by the trend of the digital twin, BIM, and Enterprise Metaverse post epidemic, DataMesh's business has grown significantly in China and Japan, and the SaaS service has been paid for by more than 50 enterprises in Japan. DataMesh has also signed a strategic cooperation agreement with NTT DOCOMO, the top mobile service provider in Japan, to jointly promote the sales of DataMesh products in Japan. DataMesh Singapore office also officially moved to Marina One to increase its promotion in Southeast Asia.
DataMesh also officially launched FactVerse, an enterprise metaverse platform, based on DataMesh Digital Twin Platform, covering process building, operation simulation, sustainable replica, and other metaverse functions. FactVerse is based on facility digital twin and equipment digital twin to serve the digital construction of enterprise self-consistent systems, such as digital factories, digital airports, digital transportation hubs, intelligent storage facilities, etc. By quickly connecting CAD/BIM/IoT and knowledge data, combined with mixed reality technology (XR/MR), it realizes the mapping and simulation of physical and digital worlds, creates metaverse in industrial and construction scenarios, and realizes the metaverse of data to It can reduce the cost and increase the efficiency of the last mile of data to people for enterprises.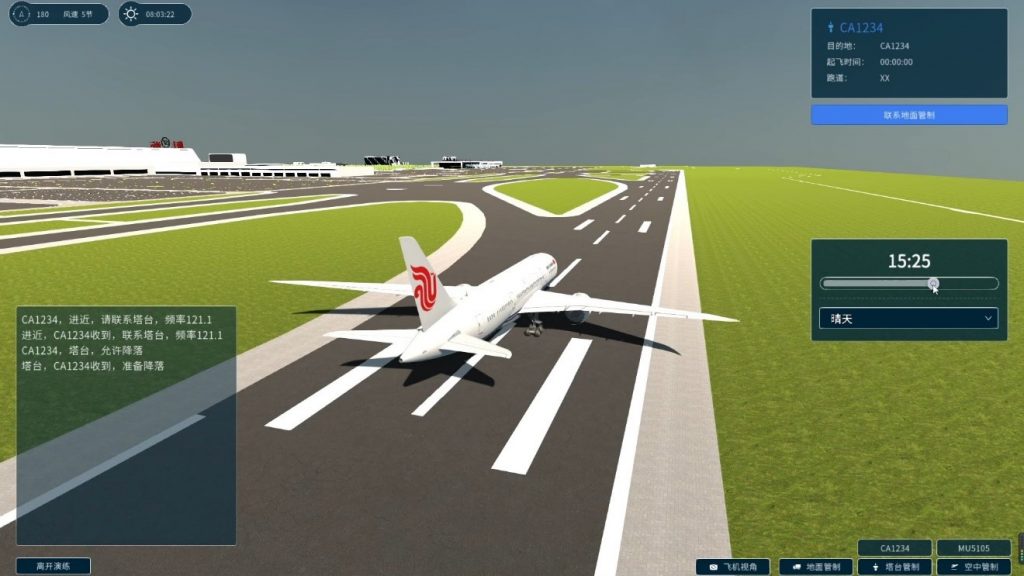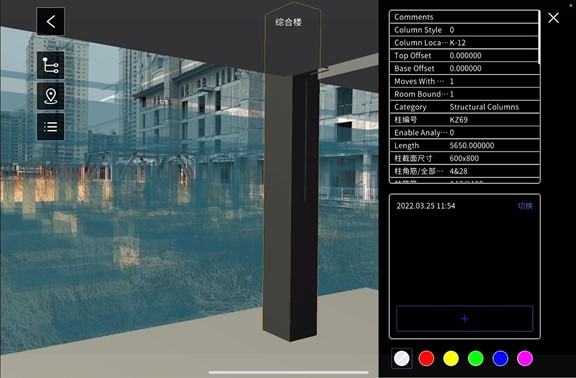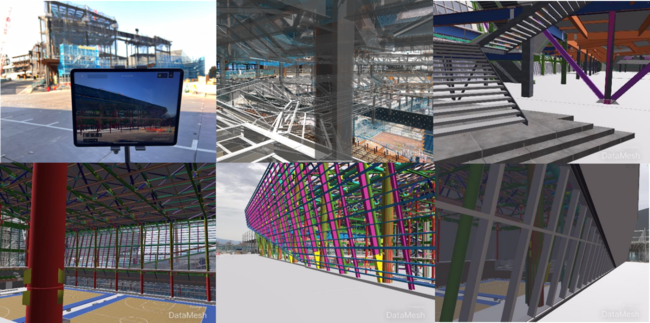 Jie Li, the founder of DataMesh, said: "As an international digital twin industry software company, DataMesh will firmly pursue a global development strategy and take the lead in applying enterprise metaverse technology to support front-line personnel, improve productivity, and ameliorate the loss of knowledge and experience caused by the aging population."
Nan Lu, SIG Asia, said: "Industrial software is the cornerstone of industry in all national pillar industries, which can accumulate and precipitate experienced knowledge in the form of digital models or professional tools, and continuously iterate. Focusing on the Digital Twin concept for industrial and high-end manufacturing, DataMesh has launched Asia's leading digital twin platform to help manufacturing customers achieve full lifecycle digital asset management including R&D, production, and operations, and expand the product to other sectors and other countries including Japan, Singapore, and Australia. We continue to be optimistic about the DataMesh team's comprehensive ability to help customers at home and abroad improve their digital infrastructure and achieve smart manufacturing. We expect DataMesh to serve more enterprise users and ordinary workers in the future, benefiting global customers including local industry and high-end manufacturing, and ultimately creating a true enterprise metaverse."
Danny Su, Managing Director of Singtel Innov8 China, said: "We are very bullish on the Digital Twin/AR track in the 2B scenario, with a particular focus on product and technology-driven startups with global business expansion capabilities and the ability to go beyond China. With the large-scale deployment of 5G networks, the digital twin track in 2B scenarios is seeing huge opportunities. Over the past few years, DataMesh has rapidly emerged as a fully trusted brand for enterprise customers in China, Japan, and Singapore markets. DataMesh, as the only Enterprise XR partner of Singapore Telecom (Singtel), has worked closely with Singtel in Singapore's 5G@Santosa project, gaining the support of Govtech, BCA and other local government and enterprise customers in Singapore have been unanimously highly praised. At the same time, we are especially happy to see the core team of DataMesh growing, becoming more composite, more efficient, and more capable of fighting. We firmly believe that under Jie Li's leadership, DataMesh will become a global leader in Enterprise XR in a higher dimension and broader market."
Shuai Zhang, the partner of CVC Capital, said: "In the digital intelligence upgrade of industry, the key issue is how to use the data directly, which is exactly the value of digital twin to achieve the maximum combination of digital and scenario. DataMesh upgrades again on this basis, by combining digital twin with mixed reality technology, creating data-based scenario applications based on FactVerse to guide front-line operations. It helps customers achieve significant efficiency gains. As a software company oriented to product standardization, DataMesh has rapidly opened up domestic and overseas markets with solid underlying products, helping to promote the global digital transformation of industry and construction. Against the pressure of cooling down in the primary market, the company still received consistent recognition from head institutions at home and abroad, and successfully completed two rounds of high-quality financing, B1 and B2, within six months. We are pleased to be a long-term partner of DataMesh and continue to make efforts on the road of the digital twin in the Enterprise Metaverse."
After this round of financing DataMesh will bring in more talents in R&D, marketing, sales, and operation. If you want to join and build Enterprise Metaverse for the future, please send your resume to resume@datamesh.com.